Alegre Restaurant closed till August, 2018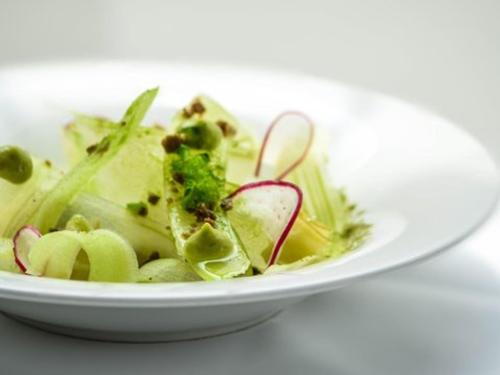 From April 1st, Alegre will shut its doors in order to prepare a new design for the next peak season, we will obviously continue providing our buffet breakfast service as always. Regarding reservations, we will also offer our room service menu all weekdays and direct access to rooms, the lounge bar and our terrace.
Very soon we will have the pleasure of informing you about these changes.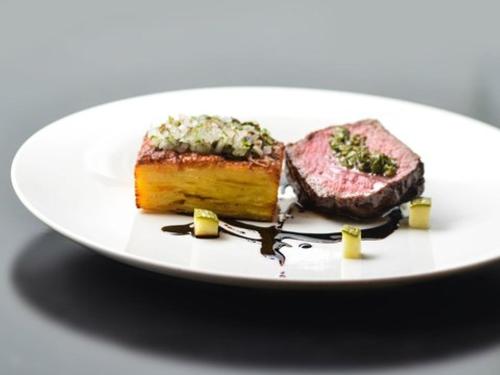 * Room service and tapas menus served at the bar or terrace, every day till 10:00 PM.


Phone 032 327 7700
See you soon!
Restaurant Alegre
Hotel Palacio Astoreca
Download our brochure here: